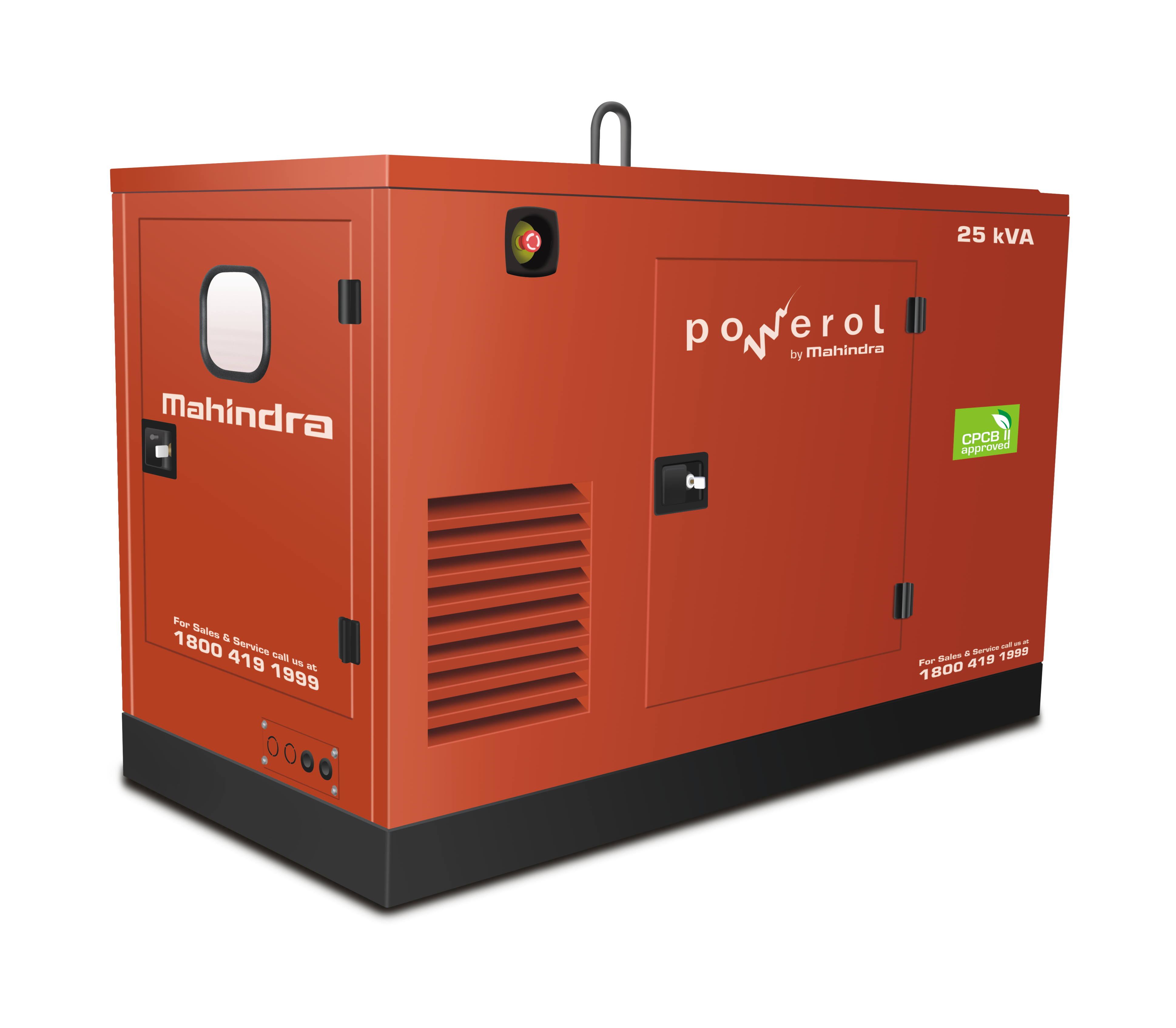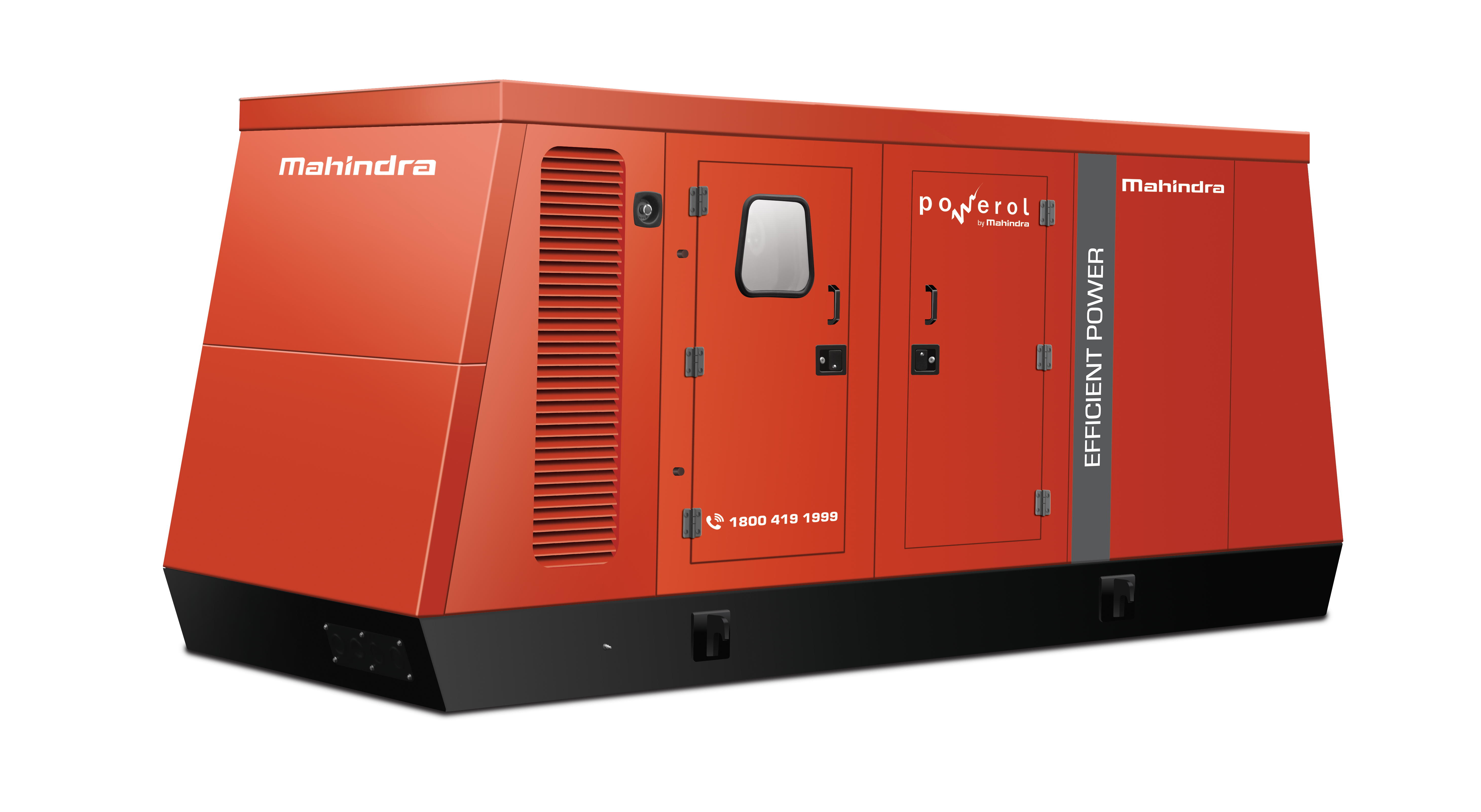 About Products
Since inception, Mahindra Powerol has made rapid strides in the Indian genset industry within a very short span of time. Mahindra Powerol DG sets are the first choice of telecom majors like Reliance Jio, Indus Towers, Bharti Infratel, Viom Networks, American Tower, Telesonic Networks, Etisalat, Ooredoo,Tata Tele, Vodafone, Nokia, BSNL and MTNL across India and globally.
While power cuts eat into your profits, an inefficient DG set will simply add to your losses. Powered by Powerol engines, Mahindra Powerol DG sets have been designed to ensure you an efficient power supply. This also assures you years of hassle free operations.
Generates Peace of Mind
Its Recovery Time, Easily The Best In Its Category, Guarantees A Seamless Switchover To The Back-Up Power. Moreover, Its Effective Governing System Controls The Voltage Fluctuations, Thus Ensuing Complete Safety Of Your Equipments.
PERFORMANCE UNMATCHED
Its Got One Of The Most Preferred Engines Fitted Inside - The Mahindra Powerol Engine. Compact And Low On Vibration, This Engine Has The Smallest Footprint As Compared To Other Engines Of Identical Ratings. Making The DG Set Apt Even For Roof-Mountings.
SILENCE CERTIFIED
Each And Every Powerol DG Set Complies With The Most Stringent Noise And Emission Norms Stipulated By The Central Pollution Control Board Of India (CPCB).
NO COMPROMISE TECHNOLOGY
It's Got Other Advantages Too. Like, It's Transported Through The Mahindra Transport Solutions Group. It Is Installed And Commissioned Through A Mahindra Authorized Dealer. It Even Comes With An Annual Maintenance Contract. It Is Most Fuel Efficient In Its Class. It Offers Zero-Leak Engines Manual And AMF Control Panel Options Are Also Available.
PREFERRED BY ALL
A Powerol DG Set Can Be Used In The Telecom, Defence And Railway Sectors. It Can Also Be Installed At Places Like Petrol Pumps, Hospitals, Super Markets, Banks And Construction Sites